Our Story
---
Blue Wave Basketball was founded in 2011 by Shawn Legassey, Steve Haines & Dajuan Eubanks, three dads' looking for a safe, family friendly and competitive place for their daughters to learn the game of basketball.
Starting at the YMCA with a small Skills & Drills class we quickly learned that the families of Southern Maine were looking for the same things. We outgrew the YMCA and landed at Guild Hall in Portland where we offered year-round travel basketball as well as summer and winter leagues.  Our vision proved correct as we grew to 30+ teams and having the opportunity we moved to our current home, the Maine Basketball Academy (the former Maine Girls Academy).
Contact Info
Maine Blue Wave Basketball
Maine Basketball Academy
631 Stevens Ave.
Portland, ME 04103
Email
steve@bluewavebasketball.org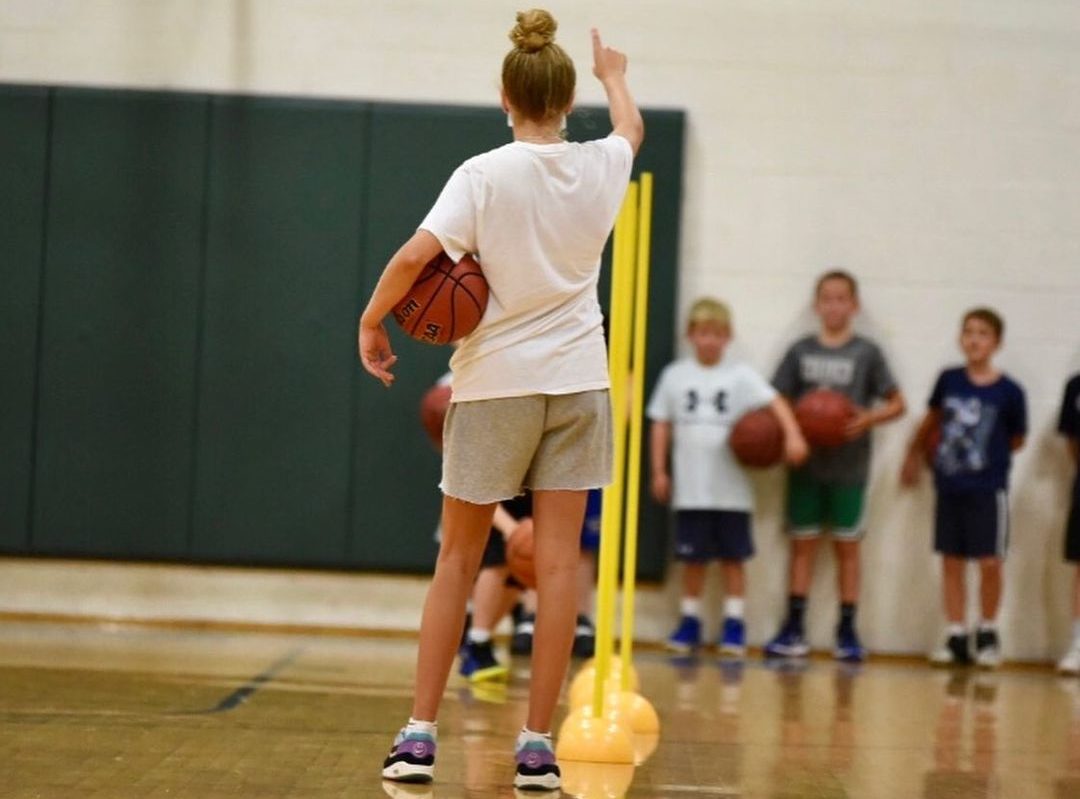 Our Philosophy
---
Kids will reach their playing potential when their desire for success is coupled with sound instruction of basic fundamentals in a positive learning environment.
With a "Fundamentals First" approach and philosophy of teaching the game of basketball, Blue Wave Basketball has become the fastest growing youth basketball program in the Greater Portland Area.