Who We Are
---
Established in 2011 to provide with the goal of teaching boys and girls the proper way to learn the fundamentals of the game of basketball, Blue Wave Basketball has become the premier basketball program in the Maine. Prided on player development, our qualified staff assist our players in excelling at the highest level by providing each of our players opportunities to be showcased and to gain exposure to play at the next level.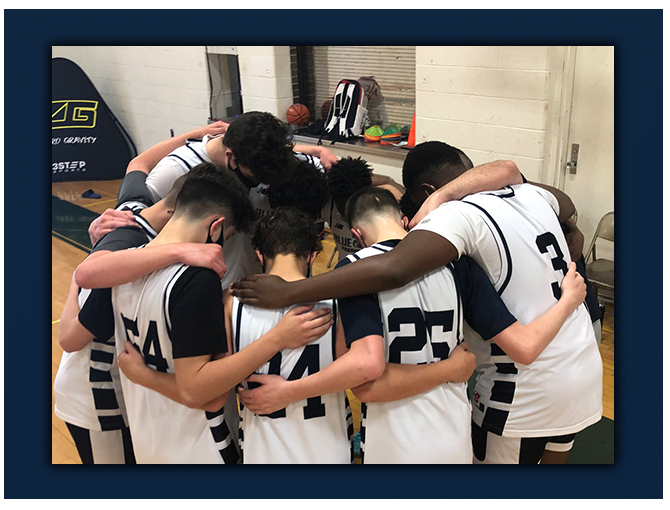 Cost – $650
8-week season with 6 weekends of tournament play.
ZG events which would include a mixture of ME, NH and MA tournaments.
(1) 1.5 hour practice per week and (1) weekly group skills and drills session per week.
Price includes s/s hooded shooting shirt with last name on it style TBD
Uniform (if needed) – Cost $110
Cost – $400
6 week season with 5 weekends of games – (10) games total no tournaments (2 games either Saturday or Sunday) Maine ZG events only.
(1) 1.5 hour practice per week
Uniform (if needed) – Cost $110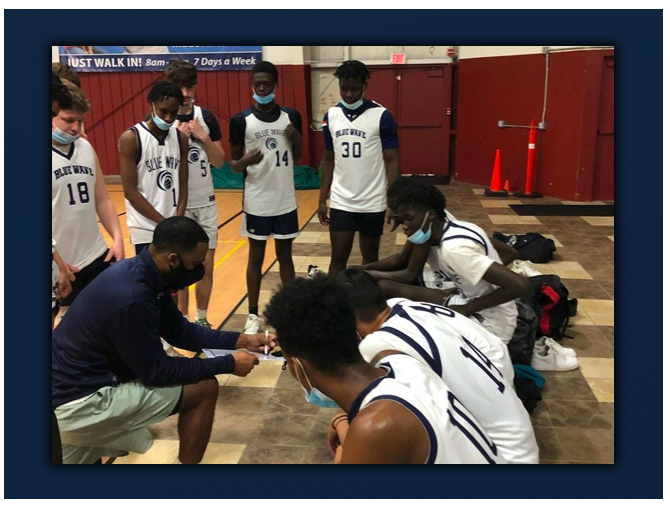 Dedicated Staff
---
We provide the best coaching available in the region. It's our mission to build a relationship with each individual player in our program. Our goal is to help them understand what areas they need to develop and improve on in order for them to play consistently at a high level.